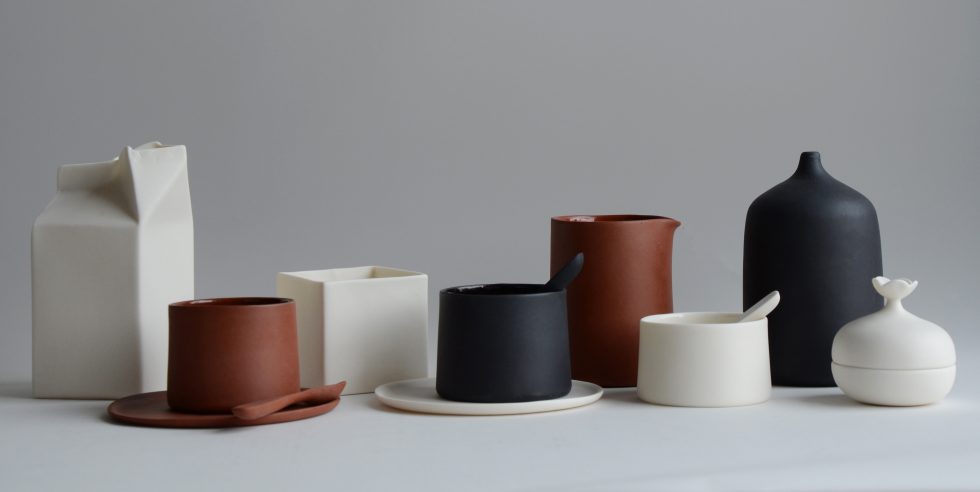 Materials and manufacturing
All products are handmade with small-scale methods: casting or pressing in mold. Porcelain products are fired at 1240°C. Redclay products are made from Finnish earthenware coming from Somero.
How to wash and keep clean
The dishes are  machine washable except porcelain milk cartons.
How to wash the milk carton:
The porcelain carton is cleaned by first rinsing with cold water and then  normal handwash. The outside is cleaned with a rough sponge with soap or dishwasher detergent. You can also put the jug in the dish washer on its side if you want to clean the outside.
Keeping the tea light holder clean:
The tea light holder remains clean by washing it regularly. Stearine is removed with warm water and the lantern is washed in the machine or by hand, for example, by soap. Handle with caution and keep it while washing from the bottom, not from the edge. If the tealight holder becomes sooty, please soak it in dishwasher detergent and water solution over night.